Medhavi Scholarship | Medhavi Scholarship 2023 | Medhavi National Scholarship| Medhavi Scholarship 2023 Amount, Eligibility, Documents, Apply Process
There are many types of scholarships offered by the Central Government but among them, Medhavi Scholarship holds a different place. Several private organizations provide scholarships to poor and meritorious students to continue their studies. This type of scholarship is offered by the government for which students studying from Madhyamik to Post Graduation can apply.
Today we are going to know about a special scholarship that helps in the study in a great way called Medhavi National Scholarship.
Stay connected with our website to know various scholarship and job recruitment information. Apart from this, you must join our Telegram channel and you will get all kinds of updates there
Medhavi Scholarship 2023
The central Government especially helps meritorious and poor students by providing Medhavi Scholarship but, An exam is required to get this scholarship. Which is conducted by Central Govt. This scholarship is awarded to all Madhyamik pass students in India. All boys and girls can apply for this scholarship regardless of the science department, literature department, or commerce department. The most special advantage of Merit Scholarship 2023 is that there is no marks bar. Only SAMADHAN-III Scholarship Exam is enough to get Medhavi Scholarship.
Note- Friends If you like our article then please share it with your family and friends.
QUICK HIGHLIGHT
| | |
| --- | --- |
| Scholarship Name | Medhavi Scholarship |
| Provide By | Central Government |
| Beneficiaries | All Indian students |
| Scholarship Mode | Online |
| Amount | up to Rs 20,000 |
| Last Date | Updated Soon |
| Official Website | https://medhavionline.org/ |
Object Of
Medhavi Scholarship
The main aim of this Medhavi scholarship is to help poor and meritorious students especially. So that their studies don't stop midway due to poor financial conditions. So, friends, you will find here all the information about the scholarship of our today's article. We will cover everything like Eligibility, Important Documents, Apply Process, the Last Date, and Scholarship Amount.
ALSO, READ- Ishwar Chandra Vidyasagar Scholarship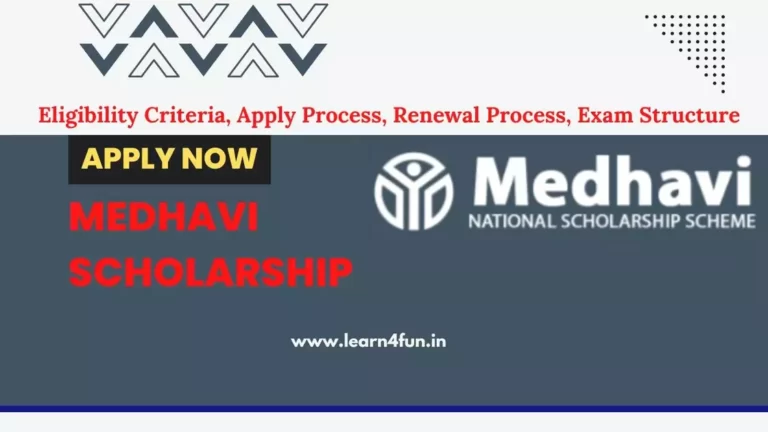 Medhavi Scholarship: Amount/Rewards
Type A

767 applicants are eligible
the first month, Rs. 8000 will give.
the second month, Rs. 4000 will give.
the third month, Rs. 2000 will give.

Type B

the first month, Rs. 3000 will give
In the second month, Rs. 2000 will give
the third month, Rs. 1000 will give.

Type C

Nearly 489 applicants are eligible
During the first, second, and third months, Rs. 1000 will give.
Medhavi Scholarship 2023: Last Date
| | |
| --- | --- |
| Event Name | Dates |
| Registration Start Date | UPDATED SOON |
| Registration End Date | UPDATED SOON |
| Examination Date | UPDATED SOON |
| Result Date | UPDATED SOON |
Medhavi Scholarship: Selection Process
The selection criteria for getting the scholarship are discussed below.
Applicants who have applied for this scholarship have to give an exam.

This scholarship will be given to the students applying based on the performance of the applicant in the exam.
Join Our Telegram Channel For More Updates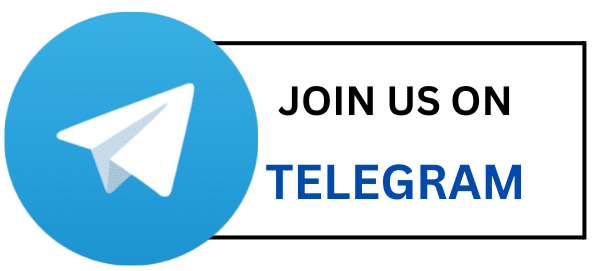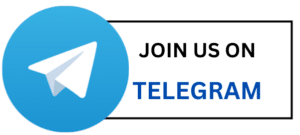 Medhavi Scholarship 2023: Exam Information
Online Exam. This exam will continue for three to four days.
Candidates can take the exam on the scheduled day through the official app installed on their smartphone from home.
It must be noted that the smartphone is suitable for online payment, if there is a problem, the authorities will not take responsibility.
All Questions will be covered in MCQ Pattern.
Medhavi Scholarship: Eligibility Criteria
Applicant must be a permanent resident of India.

In some cases, residents of

Nepal

and

Bhutan

can apply for this scholarship.

Applicant's age should be between

16 to 40.

An applicant must have passed Madhyamik or any equivalent examination.

Candidates who have completed class

12th

and

graduated

can also apply.
ALSO, READ-Indira Gandhi Single Girl Child Scholarship
Medhavi Scholarship: Documents
Some very important documents are required to apply for this scholarship. Below are the required documents:-
Mark Sheet of Last Passed Exam

Marksheet of Higher Secondary /SSLC/HSC

Documents to prove that Annual Fees have been paid

Income Certificate obtained from District Magistrate/Collector/BDO Officer/Mahakumar Officer

Proof of Student Admission

If the applicant is a Person with Disabilities, his/her certificate
Medhavi Scholarship: Apply Process
Open Google Play Store App from your Smartphone and search by typing Medhavi National Scholarship.
The Official App of Medhavi Scholarship will come in front of you.
Download the app successfully
Click the "Apply Online" option after opening the application.
"Submit" your information.
You were successfully registered.
"Upload" each and every file.
Your registration fees must be paid.
"Submit" your form.
ALSO, READ- CCB Scholarship
Medhavi Scholarship: Renewal Process
The applicant can renew the scholarship till the end of the course for which the applicant has applied during the course.
Applicants can renew at a specified time every year.
Keep one thing in mind if any candidate fails the exam, he will not get this scholarship anymore.
Medhavi Scholarship: How To Download the App
Firstly, if you have an Android phone, go to the Google Play Store.
Enter a search term in the app's search bar.
Enter "Medhavi National Scholarship Application Download" in the search box.
Select Search.
Your screen will display the mobile application.
Select Download and Install Medhavi App.
Install a mobile app
start the application download
After downloading, start the application.
Fill in all the necessary details.
Your screen will show the details of your scholarship.
ALSO, READ- Eklavya scholarship
Medhavi Scholarship 2023:

Exam Structure
Test Name
Question No.
Maximum Marks
Duration
Reasoning
6
6
10 Minutes
Quantitative Aptitude
6
6
General Studies
4
4
English
4
4
Total
20
20
Medhavi Scholarship 2023: Bank Details
Students must have a valid bank account to receive the amount from this scholarship. The account number should be active. An Aadhar Number linked with the account number is very important.
Important Point
Before applying for this loan scholarship you need to keep Important points in mind:-
Students must check the eligibility criteria before applying

Students must have an active mobile number

Students must have an active email id

It is better not to wait for the last date to apply

Students should have a bank account in their name

Applicant must have a recent photo to apply

All documents should be ready before applying

It will be better if you apply through a computer or laptop

Aadhaar card must be linked with a bank account

It is very important to upload all correct documents while applying

Application form should be reviewed once before submission
Contact Details
Hello friends I am an Engineering student. At one time I was looking for a scholarship. And right now I provide information about scholarships for all of India. By my website